Infrastructure Inspections
KabukiGlasses®
Even chosen by the professional inspectors in Japan

MADE IN JAPAN / KabukiGlasses® $299.95 USD + tax in USA / Patent #6259765 / Design Pat #D703,254
Efficiently inspect with KabukiGlasses®
Case Study 1: Major Electric Power Companies
Inspection of power distribution. Checking substations, power plants, and transmission lines.
Tokyo Electric Power Group (TEPCO Group)
Kansai Electric Power Group (KEPCO Group)
And many other electric power companies
Case Study 2: Manufacturers & Plants
Inspecting factory premises. Examining on-site transmission lines.
Toyota Motor Corporation (M Plant)
Kawasaki Heavy Industries (Akashi Plant)
Case Study 3: Various Inspections
JR East (Japan Railway East Company)
Osaka Gas Group
NTT Group (Nippon Telegraph & Telephone)
NEXCO Group (Nippon Expressway Company)
JB Honshu-Shikoku Bridge Expressway Company Group
Tokyo Metropolitan Expressway
Yokoyama Construction
For checking distant instruments.
Even while holding a flashlight during power outages.
For distant verification on-site.
Checking construction site progress and building cracks.
For inspecting utility poles and transmission lines. Operation is possible while watching a drone.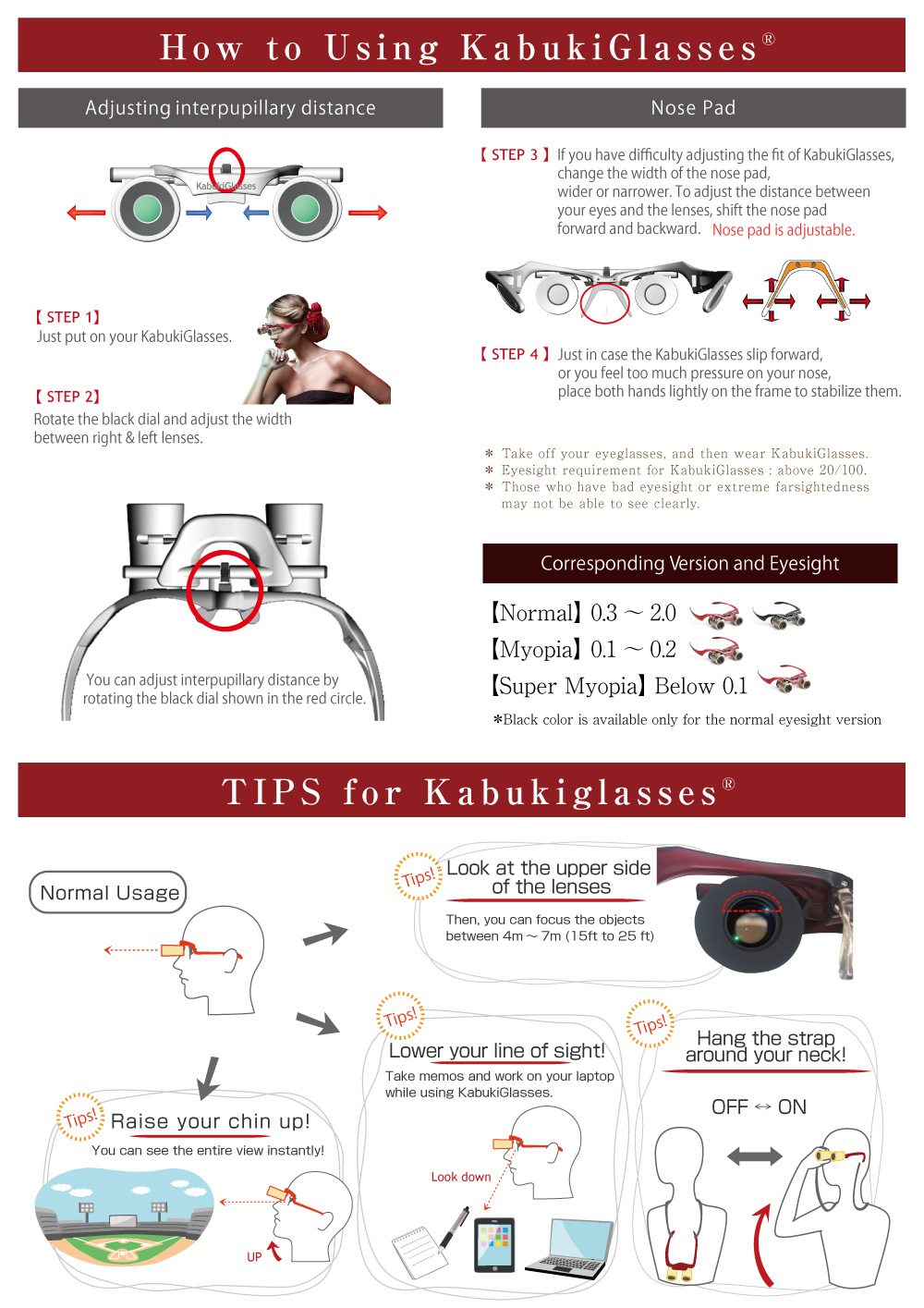 The Ultimate & Ideal Specifications made with Japanese Artisans
Auto Focus Instantly
"Auto Focus" was created through optical design, without the use of any electrical device. Auto Focus totally changes the concept of binoculars. You don't need to adjust the focus at all!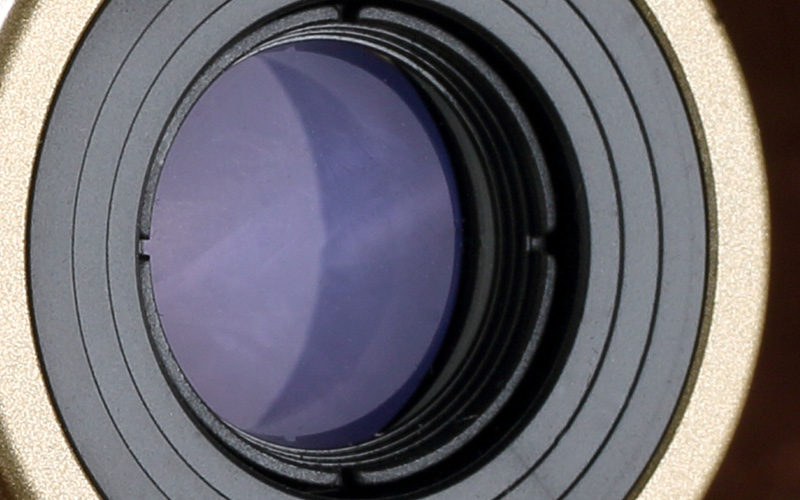 Ultra Bright Lenses
All lenses and prisms are made of glass by Japanese artisans. Enjoy the incomparable brightness and clarity of the lenses. There are five lenses and two prisms in each cylinder as shown on the left chart.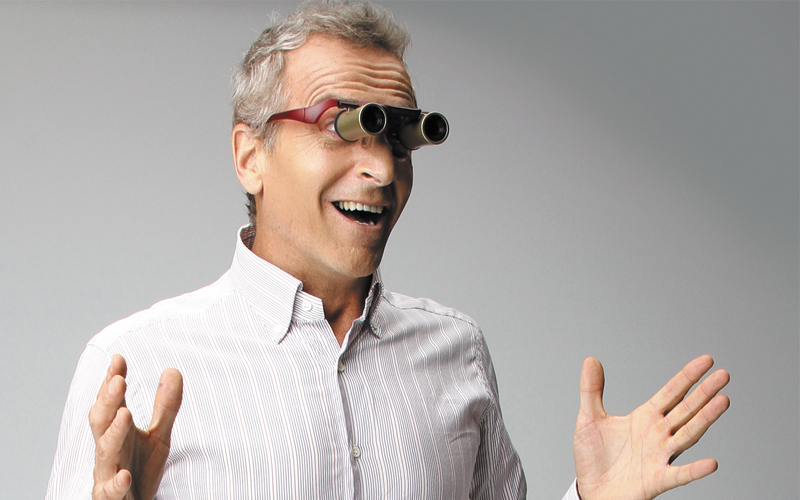 Hands Free & No Shake
Benefit from the stable view offered by KabukiGlasses that can be used hands free, with no camera shake. You can see objects in the distance very clearly. This is what theatre lovers have longed for!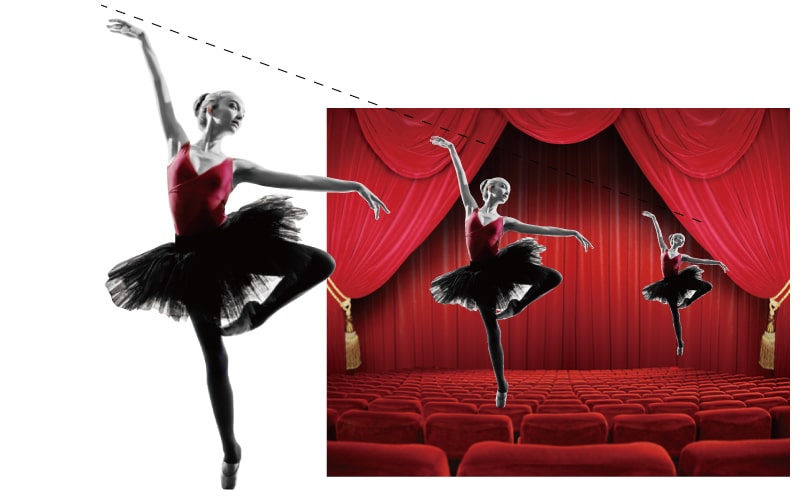 Ideal Specs: 4 x 13mm
The inventor, Nao Sakata, pursuing ideal specifications, viewed more than 300 opera, ballet, musical and classical concerts. 4x magnification was determined to be the best and it offers wide-angle views.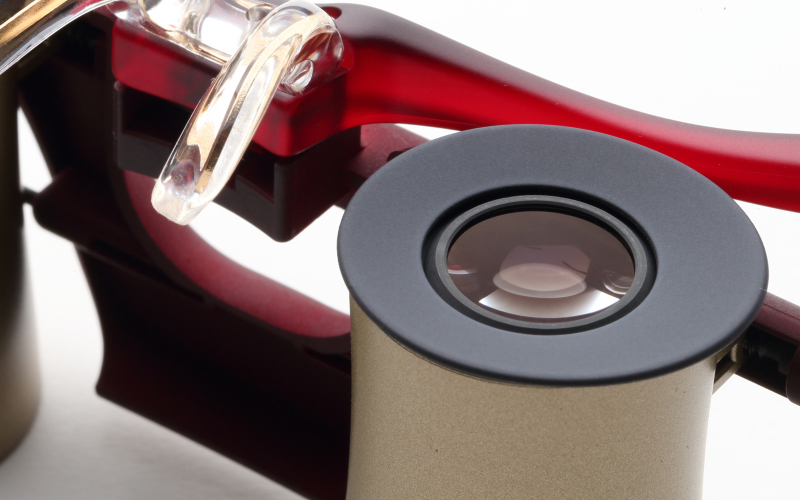 No Eyelash Touch
Many people have trouble with eyelashes touching the lens when using binoculars. With KabukiGlassses' unique structure, your eyelashes will not disturb the view.
Light & Portable
Super light and easy to carry wherever you go!
The inventor used various creative means to successfully disperse the weight and downsize the KabukiGlasses to enhance ease of use and portability.
カブキグラス® VS 普通の双眼鏡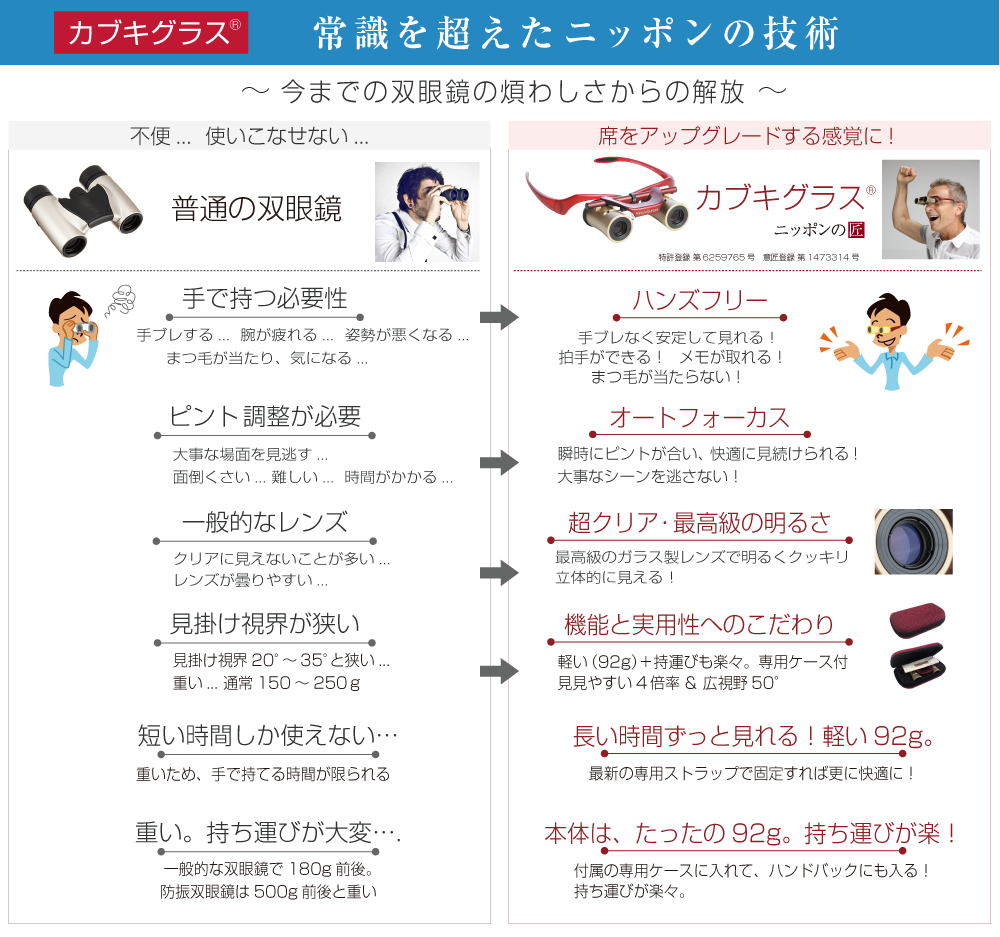 Specifications
| | |
| --- | --- |
| Type | Roof Prism System |
| Magnification | 4x |
| Objective Diameter | 13mm |
| Eye Relief | 12mm |
| Field of View 1000m | 50° / 225m |
| | |
| --- | --- |
| Focusing Distance | 7m ~ ∞ |
| Waterproof | N/A |
| Weight | 92g / 3.3ounces |
| Country of Origin | JAPAN |
Price
$299.95 USD + tax in USA
Accessories
Carrying case / Strap / Cleaning cloth / User's Guide