Specifications
KabukiGlasses®
The Ultimate & Ideal Specifications made with Japanese Artisans
Auto Focus Instantly
"Auto Focus" was created through optical design, without the use of any electrical device. Auto Focus totally changes the concept of binoculars. You don't need to adjust the focus at all!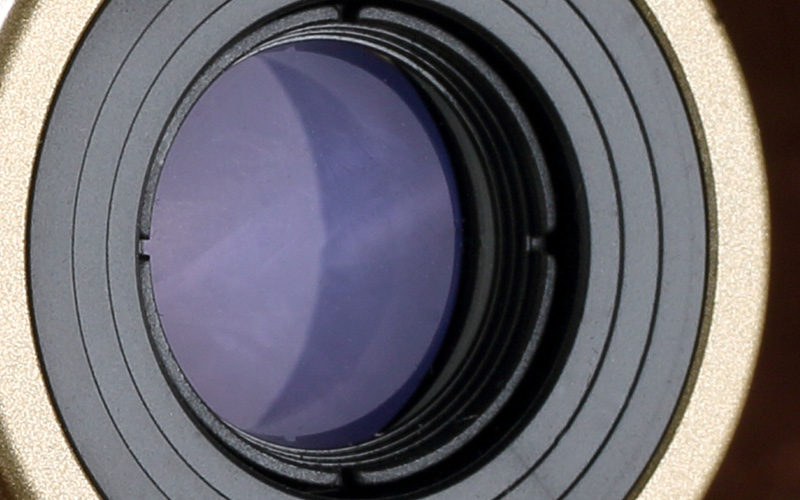 Ultra Bright Lenses
All lenses and prisms are made of glass by Japanese artisans. Enjoy the incomparable brightness and clarity of the lenses. There are five lenses and two prisms in each cylinder as shown on the left chart.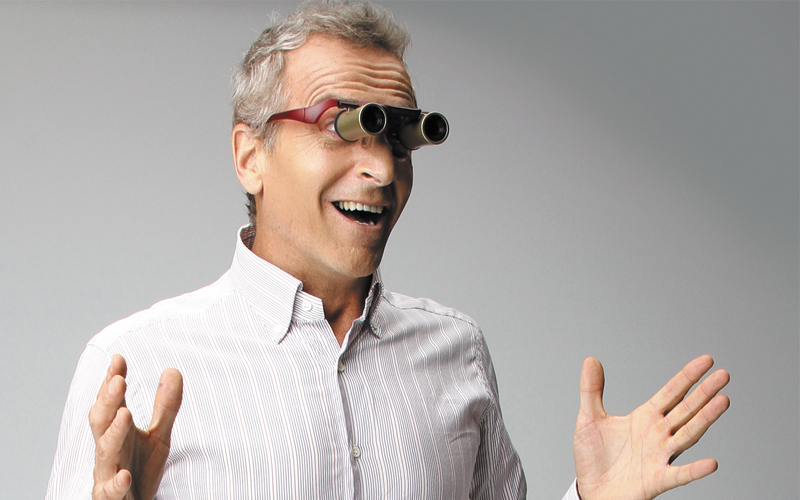 Hands Free & No Shake
Benefit from the stable view offered by KabukiGlasses that can be used hands free, with no camera shake. You can see objects in the distance very clearly. This is what theatre lovers have longed for!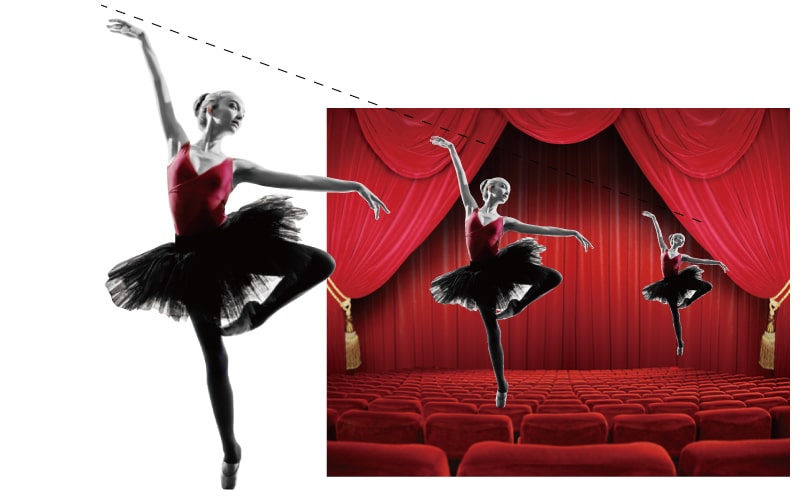 Ideal Specs: 4 x 13mm
The inventor, Nao Sakata, pursuing ideal specifications, viewed more than 300 opera, ballet, musical and classical concerts. 4x magnification was determined to be the best and it offers wide-angle views.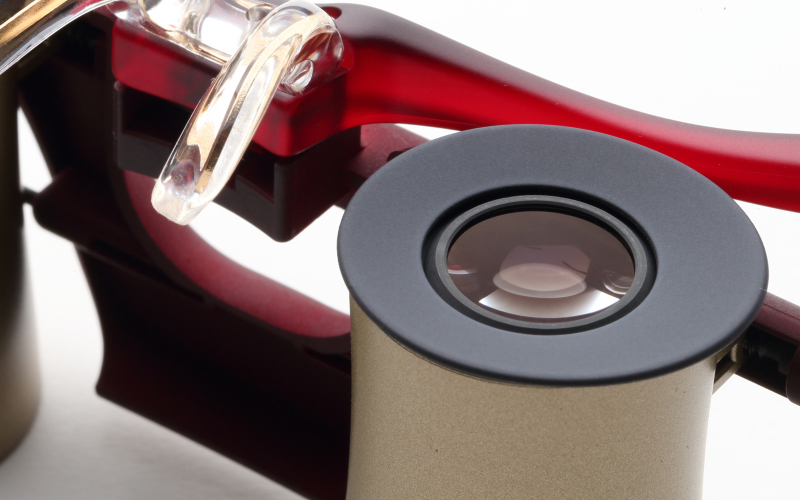 No Eyelash Touch
Many people have trouble with eyelashes touching the lens when using binoculars. With KabukiGlassses' unique structure, your eyelashes will not disturb the view.
Light & Portable
Super light and easy to carry wherever you go!
The inventor used various creative means to successfully disperse the weight and downsize the KabukiGlasses to enhance ease of use and portability.
For those who wear eyeglasses
*Please try KabukiGlasses at stores before purchasing.
* Take off your eyeglasses, and then wear KabukiGlasses.
* Eyesight requirement for KabukiGlasses : above 20/100.
* Those who have bad eyesight or extreme farsightedness may not be able to see clearly.
"KabukiGlasses® vs Typical Binoculars"
with the Opera "La Traviata"
YouTube Video
Specifications
| | |
| --- | --- |
| Type | Roof Prism System |
| Magnification | 4x |
| Objective Diameter | 13mm |
| Eye Relief | 12mm |
| Field of View 1000m | 50° / 225m |
| | |
| --- | --- |
| Focusing Distance | 7m ~ ∞ |
| Waterproof | N/A |
| Weight | 92g / 3.3ounces |
| Country of Origin | JAPAN |
Price
$299.95 USD + tax in USA
Accessories
Carrying case / Strap / Cleaning cloth / User's Guide
Notes:
Patent #6259765
Design Patent registered in various regions
1473314 (Japan) / D703,254 (USA) / 002216754-0001 (Europe) , etc.
Trademarks : "SANTEPLUS", "KabukiGlasses", and the logo of "KabukiGlasses" are the trademark of SANTEPLUS, Inc.