How to Use
KabukiGlasses®
Upgrade Your Seat and Enrich Your Life!
KabukiGlasses®

for Theatre & Concerts

Opera / Ballet / Musical / Circus / Concerts

Perfectly geared for theatregowers, with incredible resolution!

Always in focus, and "no shake". KabukiGlasses really upgraded my seat!

Enjoy hands-free and autofocus.
It is really amazing!

KabukiGlasses® are available at the following theatres.
KabukiGlasses®

for Sports

Baseball / Football / Figure Skating / Tennis / Grand Sumo / Judo / Horse Racing

Hands-free!
You can drink beer while using KabukiGlasses!

Used by professional baseball scouts.
You can see the stitch & rotation of the ball from the backstop!

You can find the players with ease!
Autofocus function is really amazing.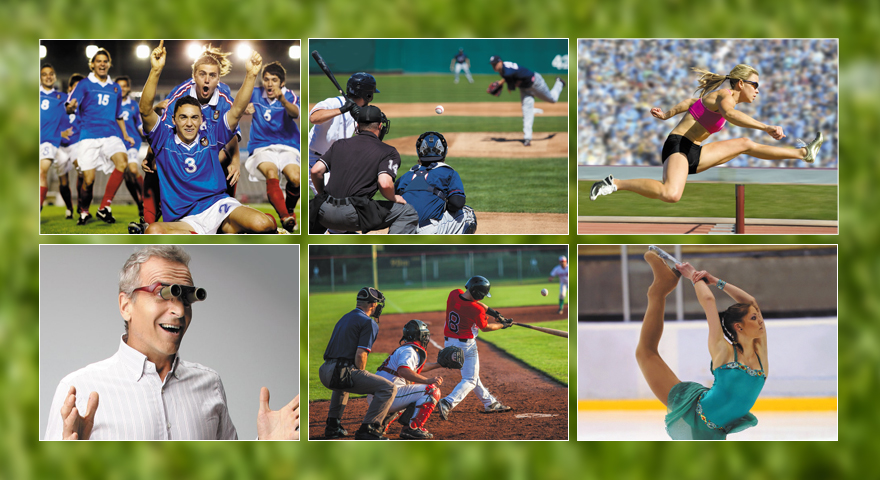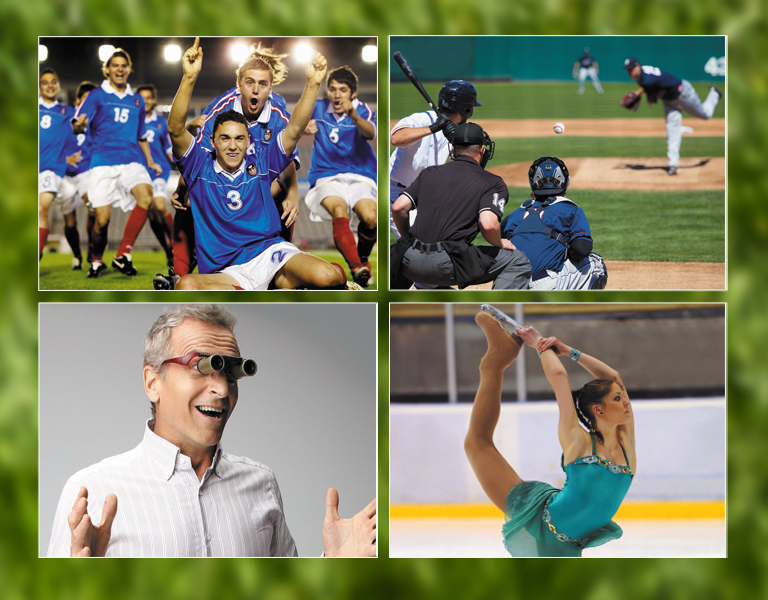 KabukiGlasses®

for Starlit Sky & Moon

Moon / Starlit Sky / Sightseeing

Very easy to use even for kids!
KabukiGlasses®

for Birds & Nature

Easy to chase animals with KabukiGlasses autofocus function!
Bird Watching / Nature / Wild Animals / Sightseeing

Anywhere, always in focus.

You can wear KabukiGlasses for a long time. You never miss the crucial moment!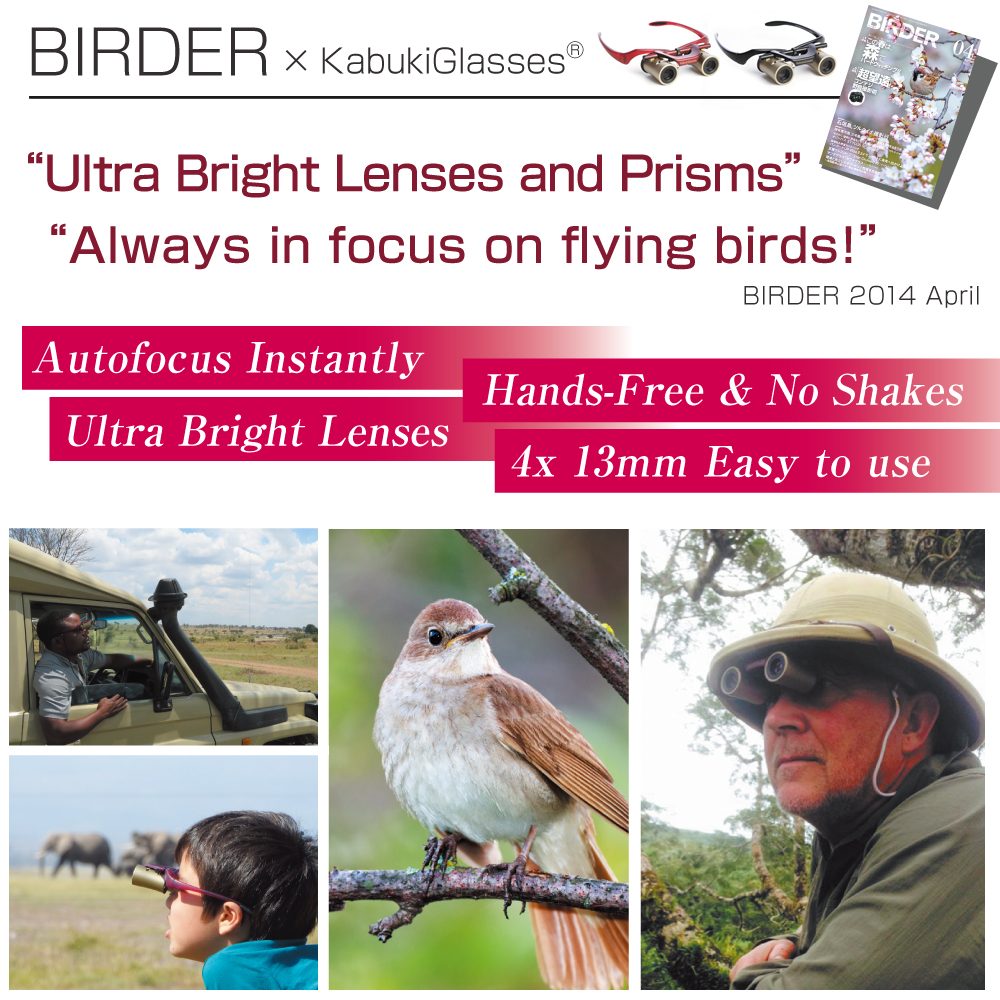 for Sightseeing & Museum
Strap Installation Guides
Step 1. Take out the strap from the case.
Step 2.
TIPS to Use the Strap
Before Using KabukiGlasses®
1. Adjusting the Width

Rotate the black dial and adjust the width between right & left lenses.
2. Nose Pad
Shift the nose pad forward & backward, wider & narrower to adjust the height and position. Our original nose pad is soft and flexible.
3. Ready to Watch
Just wear KabukiGlasses. If you feel the weight of KabukiGlasses is too much, we recommend you hold the temples by hands.
TIPS for Kabukiglasses®
Tips!Tips!Put your chin up!
You can see the entire view instantly!

Tips!Tips!Lie down and look up!
ex) Stars & Moongazing / Fireworks
Tips!Tips!Look the upper side of the Lenses.
Then, you can focus the objects between 4m~7m (15ft to 25 ft)
ex) Museums / Crucian carp fishing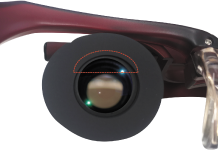 Tips!Tips!Lower the line of sight!
You can take a memo and work on your laptop.
Tips!

Use as a Microscope!!

KabukiGlasses can be used as a microscope as well.
If you look from the other side (= from objective lens) of the KabukiGlassess bearing the mark KabukiGlasses, it naturally becomes "microscope".